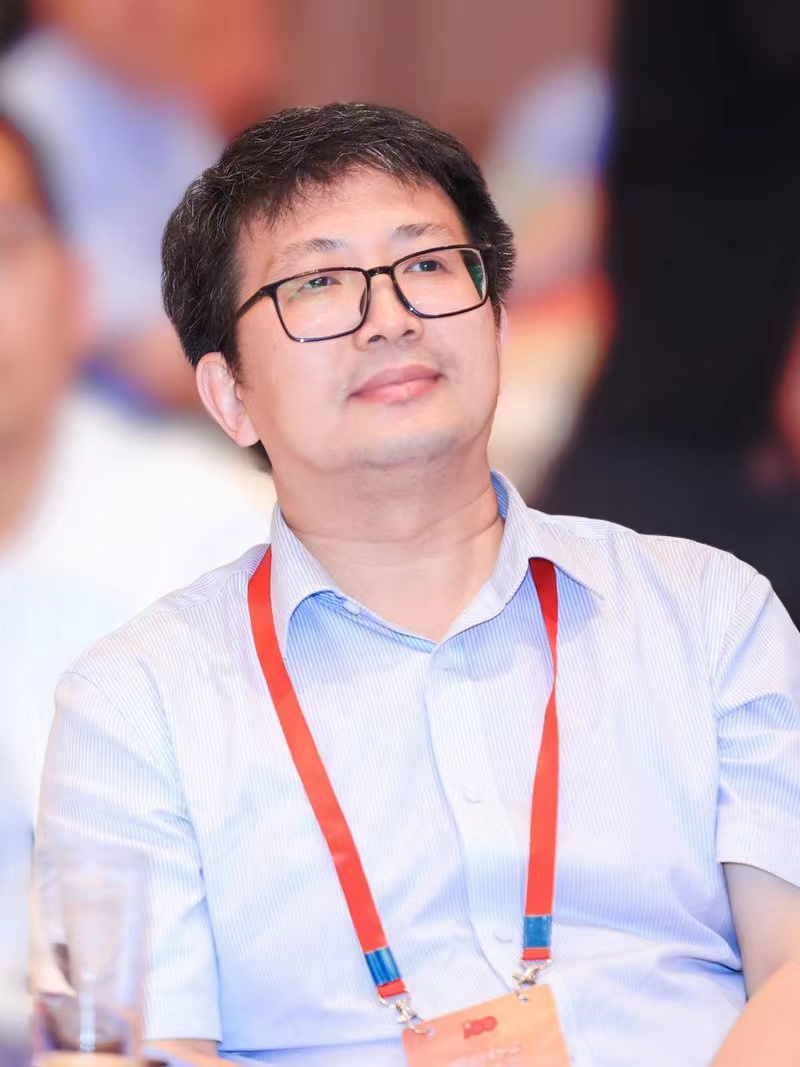 Prof. Shubin Yan
North University of China, China
Doctoral supervisor, Shanxi Academic Technology leader, North University of China's first Outstanding youth, Shanxi Outstanding Young Academic leader, Shanxi University excellent class teacher. Zhejiang Institute of Water Resources and Hydropower/School of Electrical Engineering, member of the Party Committee and vice president; Director of Zhejiang-Belarus "Joint Laboratory of Intelligent Equipment and System for Water Conservancy and Hydropower Safety Monitoring". In recent years, In Applied Physics Letters, Physical Review A, Optics Express, Scientific Reports, Applied Physics B, Optics More than 200 academic papers have been published in domestic and foreign journals such as Communication and Chinese Physics B, of which more than 100 have been included in SCI/EI. 66 national invention patents have been authorized, and 15 have been transformed. Participated in the publication of 1 academic monograph (Science Press), and edited 2 textbooks (China Chemical Industry Press). Won the second prize of Natural Science of Shanxi Province (2022), and the third prize of technical invention of Shanxi Province; Presided over 6 National Natural Science Foundation projects, more than 20 provincial and ministerial level projects, and presided over 1 "National Major research Plan" of the Ministry of Science and Technology as a sub-project leader; He has participated in the research of 4 national 973 research projects, 5 National Natural Science Foundation projects, and more than 20 other provincial and ministerial projects.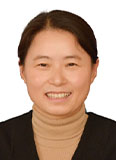 Prof. Guo Wang
Lanzhou Jiaotong University, China
Guo Wang, female, Doctor, professor, doctoral supervisor. He is mainly engaged in the research of rail transit power supply, power quality analysis and control, power electronics technology and application. Presided over and participated in the completion of more than 30 projects such as the National Nature Foundation, Gansu provincial projects, and enterprise commissioned projects, and published more than 50 papers in many academic journals and conferences at home and abroad, including more than 30 papers included in SCI and EI. He has won the third prize of Gansu Province Science and Technology Progress Award, Lanzhou City Science and Technology Progress Award, Gansu Province Teaching Achievement Award and other awards.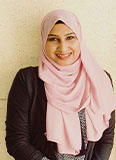 A.Prof. Mazlina Abdul Majid
Universiti Malaysia Pahang (UMP), Malaysia
She is currently as an Associate Professor at Universiti Malaysia Pahang (UMP), Malaysia with 18 years experience as an academic lecturer at Faculty of Computing, UMP. She received her PHD in Computer Science from University of Nottingham, UK. She hold various resposibilities in the administrative works including as a Deputy Dean of Research and Graduate Studies and Editor in Chief for International Journal of Computer Systems & Software Engineering. Her current prosition is as Head of Software Engineering Research Group. She is one of the academic program committee at UMP and other universities due to her vast experiences in teaching master and undergraduate courses. Her research work focusses on Simulation Modelling, Sofware Agent, Software Usability Testing and Green Sustainability. She has published more than 130 high impact publications in books, journals and conference proceedings. Moreover, She has shown an excellent achievement in research competitions by wining gold medals and various awards in local and international exhibitions. Her outstanding performance in academic and research has been recognised locally and internationally.